Welcome to CAHAM
CAHAM is an organization comprised of Admitting Managers, Admitting and Registration Staff and Directors of Admitting and Patient Financial Services who wish to further their education through seminars, workshops, networking and conferences. One of the best ways to keep your Admitting, Registration and Financial Services staff abreast of contemporary operational flows and organizational models is to encourage membership in CAHAM.
Join CAHAM
Since 1967, CAHAM has offered membership in an exciting, networking organization designed to keep you on top in your chosen profession.
Membership is open to all that are interested in keeping up with today's rapidly changing healthcare industry.
Many benefits are available and our invitation for you to become a member awaits your acceptance.
Membership Directory
Regional Seminars - offered to members at a reduced rate
FREE Regional Networking Workshops
Discounted Annual Education Conference and Exhibition
E-mail updates and reminders for CAHAM events and industry news
Information regarding career opportunities
The California Association of Healthcare Admissions Management (CAHAM) is officially recognized by the California Board of Registered Nurses, the National Association of Healthcare Access Management, California Healthcare Association, and the Hospital Council of Southern California.
55th Annual Conference and Exhibition
TBD
Carl Satterfield Award 2023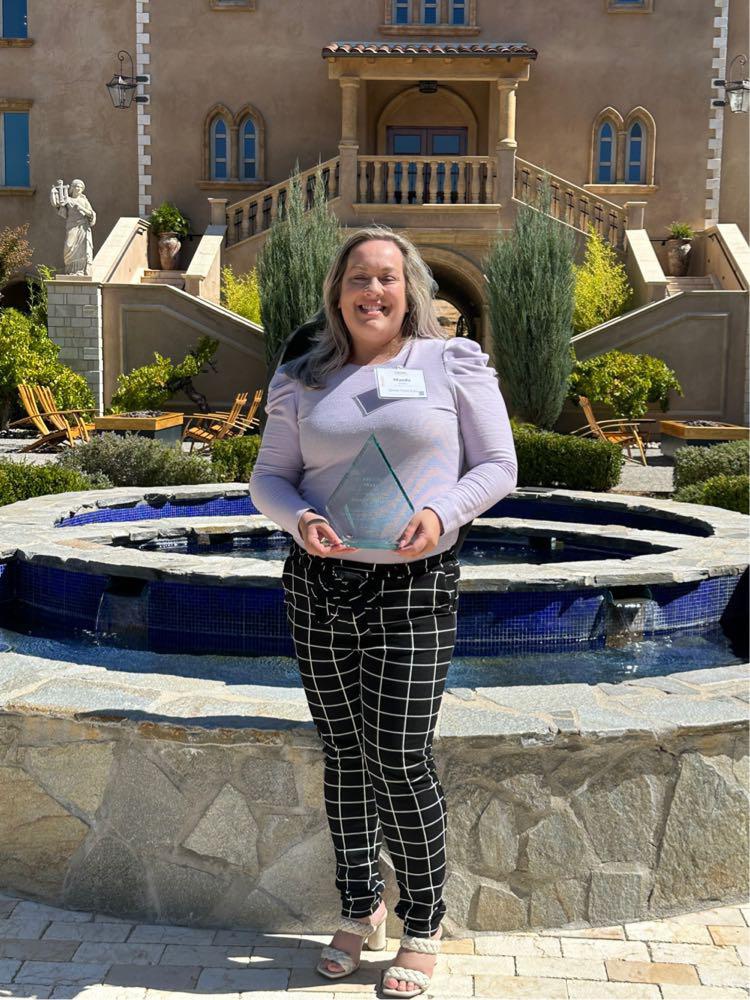 Mandy Villalba
PIH Health